Profile
---
Xi 'an Keshang Fluid Equipment Engineering Co., Ltd.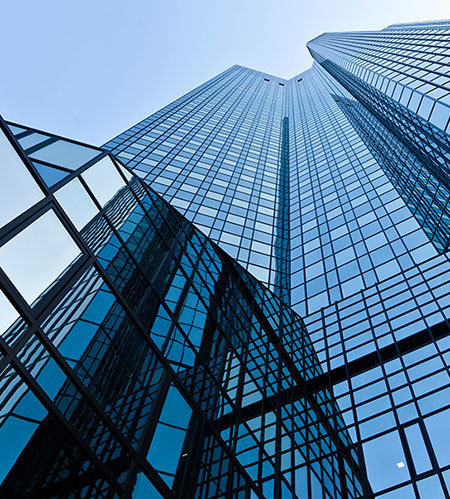 Xi'an Keshang Fluid Equipment Engineering Co.,Ltd.is located in Xi'an,the ancient capital of thirteen dynasties,in northwest Home Industry Park on the upstream of Ba River,20 kilometers away from the"Terracotta Warriors",the eighth wonder of the world.
The company specializes in the production of titanium and titanium alloy,zirconium and zirconium alloy,nickel and nickel base alloy(Hastelloy,Monel,inco nickel alloy),dual-phase steel,wear-resistant steel and all kinds of stainless steel and other material chemical pump national high-tech enterprises(certificate number:GR202161000599).Is set research and development,design,manufacturing,sales and pump energy saving transformation,maintenance as one of the industrial company.
The company's technical team from the pump hydraulic,structure,material,production process,testing,research and development and other aspects,design and update the hydraulic model,pump efficiency can be improved,energy saving is considerable;Through precise calculation and structural design,the axial force and radial force of the pump are reduced,and the failure free operation cycle of the pump is prolonged.Independent research and development of Keshang II,Keshang III materials,overcome the deficiency of Ni6 and zirconium materials,successfully solve the corrosion problem of high temperature concentrated alkali;The introduced 3D seven-axis joint arm testing equipment is used to detect the basic dimensions of parts,especially the shape and position tolerance of parts,and provide accurate mapping data for the localization of imported equipment parts.The RESEARCH and development team can provide energy saving and expansion transformation of pump products according to the process requirements of users,and can implement the contract energy management mode.
The company has passed the ISO9001 quality,ISO14001 environment and occupational health and safety ISO45001 management system"three systems"certification and THE European CE certification.Products cover petrochemical,coal chemical,salt chemical,environmental protection and other fields,especially in caustic soda,vacuum salt,fertilizer,acetic acid,copper foil,paper making,coking,seawater desalination,water treatment and other industries outstanding advantages.The products are not only run in various regions of the country,but also run in the Philippines,Iran,Bangladesh,Malaysia,India,Pakistan,Jordan,Turkey,Italy,Mexico and many other countries.